LAID BACK
FRIENDLY AND SAFE
The Bahamas is one of the wealthiest and safest countries in the Caribbean.
World-class infrastructure, outstanding natural beauty, friendly locals, freedom from taxation and democratic stability provide a safe haven for your Bahamas property investment.
CONVENIENT
40 MINUTES FROM THE USA
Fly direct from many North American cities with hourly services from Miami and Fort Lauderdale. The United States operates border pre-clearance facilities streamlining transit at Freeport Airport.
DIVERSE
EXPLORE AND RELAX
Exploration and relaxation is the order of the day. Replete with natural wonders, the island offers something for everyone from sport fishing to wreck diving to swimming with dolphins - well, relaxing can be fun too!
Getting Here
Grand Bahama Airport is within easy reach of all major U.S. destinations with direct flights from:
Atlanta, Baltimore, Birmingham, Cincinnati, Columbus, Fort Lauderdale, Memphis, Miami, Newark, Raleigh / Durham and Richmond.
Regular non-stop flights from Canada • Year-round from Toronto • Winter flights from Halifax, Montreal, Ottawa, Winnipeg & Edmonton.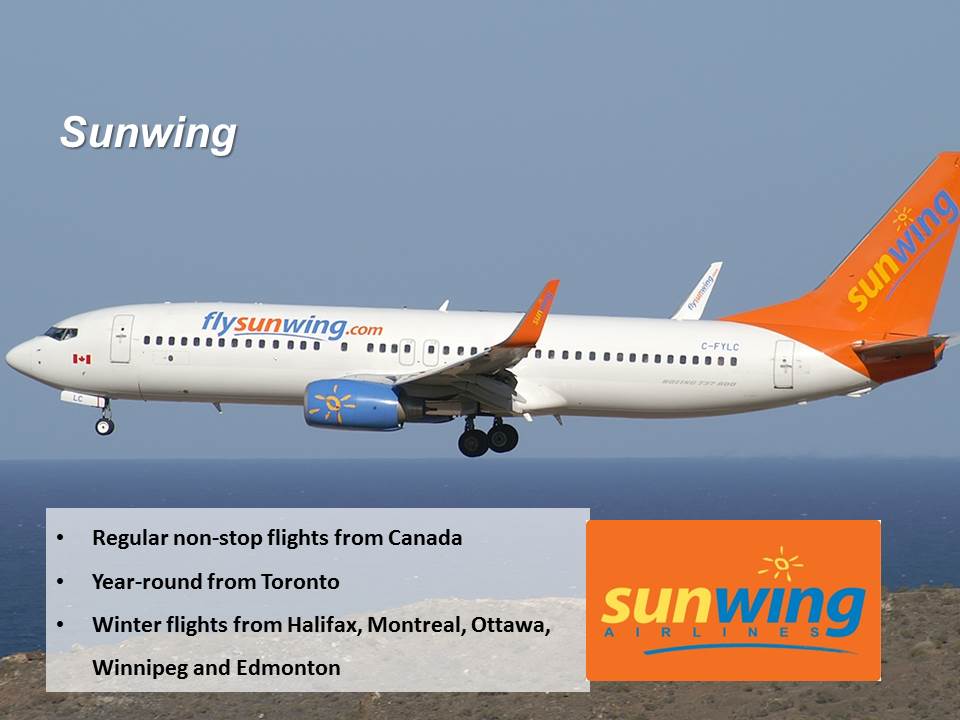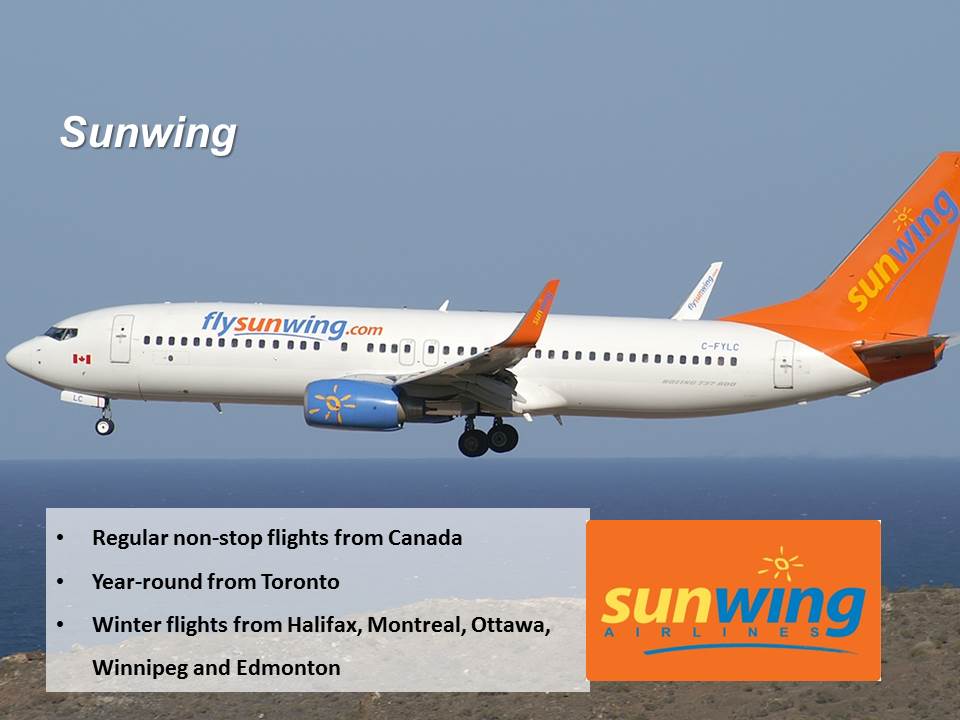 By PRIVATE Boat
Grand Bahama Island is only 50 miles from Florida's east coast - just a short 3 hour cruise with even a modest-sized powerboat.
Situated on a quiet waterway with direct access to the sea, Suffolk Court offers secure, sheltered berthing for your vessel.
things to do
You can look forward to a memorable mix of historic charm, modern attractions and ecological wonders on your visit to Grand Bahama. There's truly something for everyone. The warm welcome you'll receive is just extra insurance that you'll return again and again.
Only 55 miles from Florida, the island consists of 3 destination experiences. Freeport / Lucaya, East Grand Bahama and West Grand Bahama and with a multitude of things to do along the way.
Grand Bahama is known for its year-round warm, tropical climate. The island experiences temperatures that range from 70° F to 80°F.
Currency is the Bahamian dollar, which is on par with the American dollar. Credit cards and traveller's checks are accepted at most locations on the island. ATM machines, equipped with +PLUS and Cirrus systems, are also found in various locations.